We'll start with a trademark search
We'll complete and file your application
And we'll handle the entire review process
We'll make sure your brand is available
We'll tell you how likely it is to be approved
We'll create a strategy for your application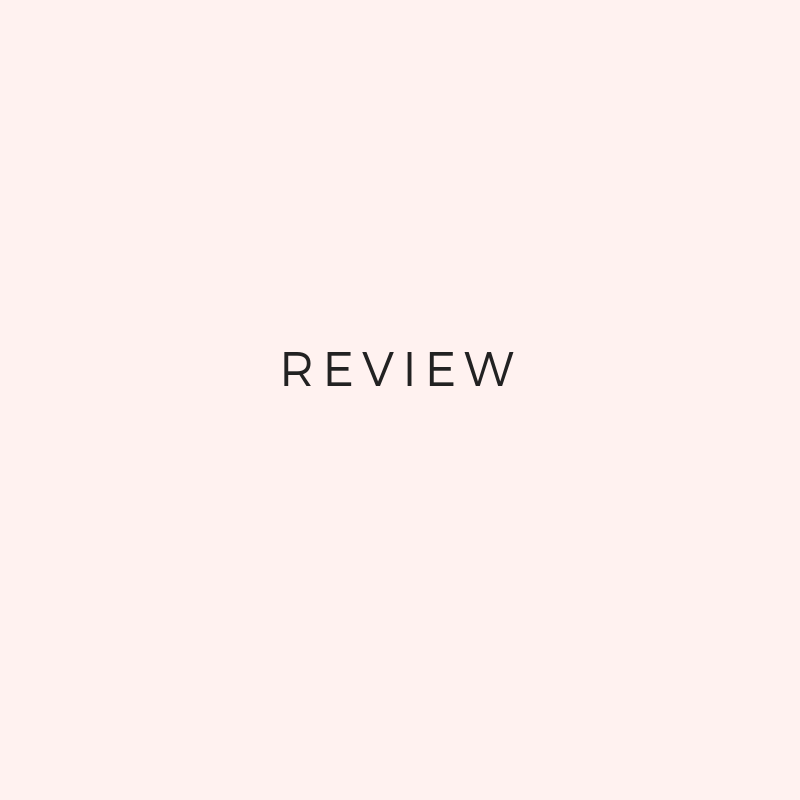 We'll coordinate with the Trademark Office
We'll make amendments + arguments
We'll respond to any Office Actions
We'll create product + service descriptions
We'll find the right trademark specimen
We'll file your personalized application
We'll handle the publication period
We'll negotiate with trademark owners
We'll keep you updated on approval
Price: $1530
Includes:
✔ Trademark Search
✔ Trademark Application
✔ Trademark Review
✔ Trademark Publication
✔ Trademark Fees
Our mission is to help women entrepreneurs build their business and we know that's hard when your cash flow is tied up. So we developed a no-interest, no-fees payment plan. Payments start at $300 per month.
You need to protect your brand
A funny thing happened when I graduated law school: I started a skincare brand.
What started as a weekend hustle turned into a full-time international company. In two years, we were featured in the Golden Globes Giftbags, Extra TV, and in stores around the world.
And then I received a cease + desist email. Another company trademarked my brand and I wasn't able to use it anymore. I had 30 days to change my branding.
This was my nightmare. I had to change my website, domain, email, social media, business cards, press links, photos, packaging, and a hundred more items.
I lost time, money, followers, and customers.
I never want to go through that again. So when I sold my skincare line and started a law firm for women, the very first thing I did was trademark it!
And now I help women protect their brands with trademarks, too.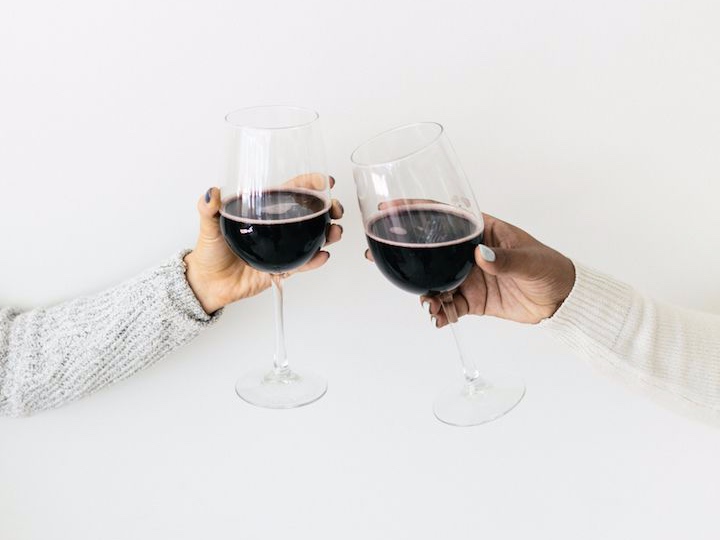 A Trademark is Right For You If
✔ You're starting a new business
✔ You're ready to take your business to the next level
✔ You want to protect your brand