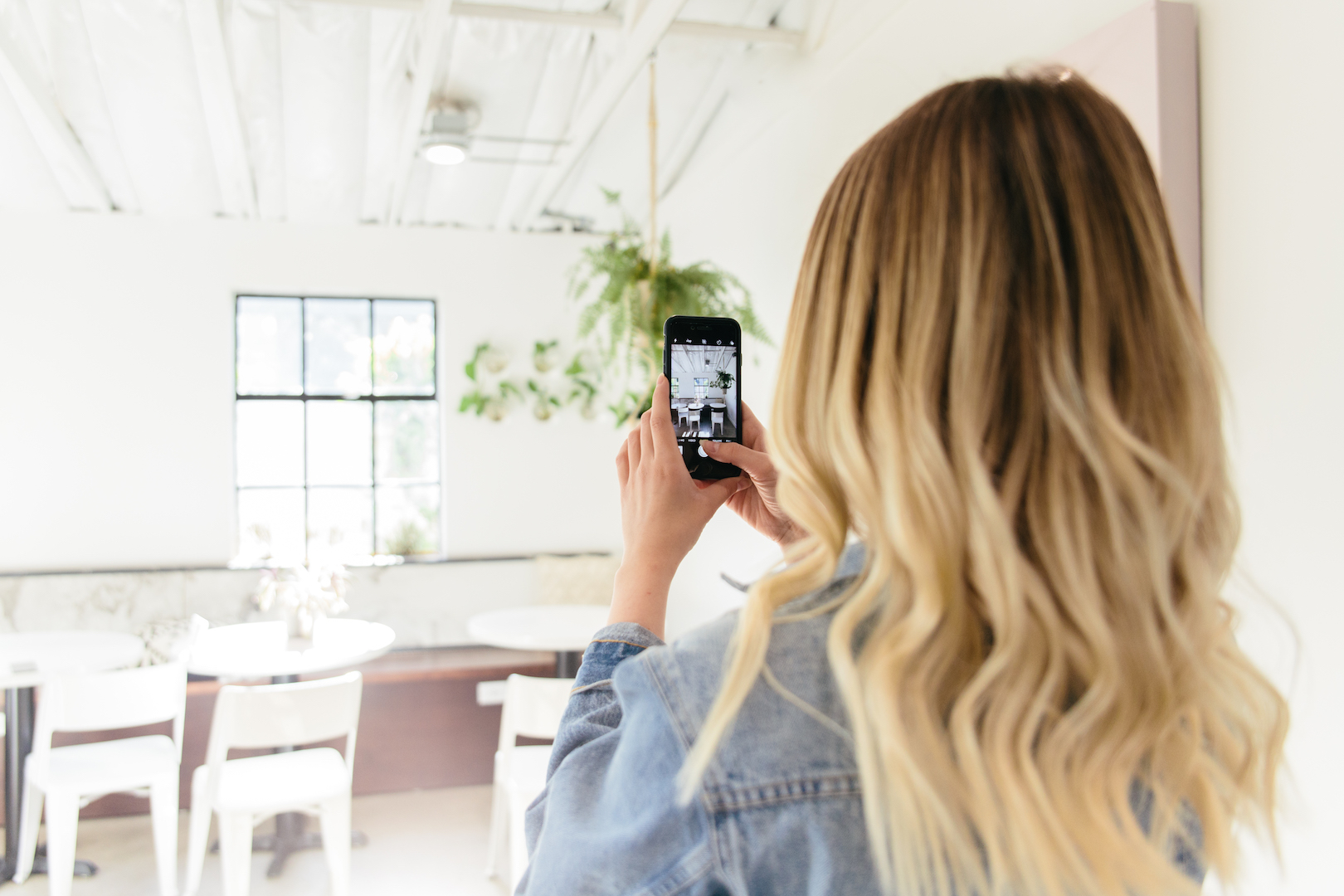 We'll start with a copyright review
We'll complete and file your application
And we'll help you stop copycats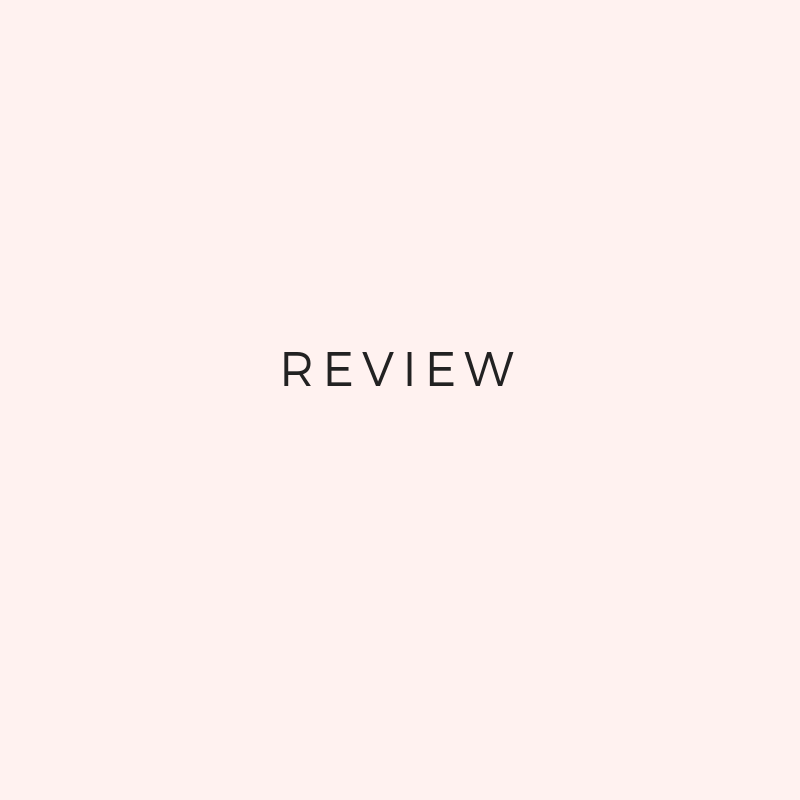 We'll make sure your work is protectable
We'll tell you how likely it is to be approved
We'll create a strategy for your application
We'll find the right copyright specimen
We'll file your personalized application
We'll help you stop copycats
Price: $400
Includes:
✔ Copyright Review
✔ Copyright Application
✔ Copyright Fees
You need to protect your work
A copyright protects your work.
It means that your art, photos, ebooks, and online courses can't be stolen.
Without a copyright, it's hard to stop people from stealing your work.
With a copyright, you're the only one who can sell your work.
That means more profits for you and fewer sales lost to copycats.
So you need to copyright your work asap.
A Copyright is Right For You If
✔ You're starting a new business
✔ You're ready to take your business to the next level
✔ You want to protect your work