Exactly What to Do When Someone Copies Your Brand
That moment when you spot a similar brand is the worst.
The name, the logo, the whole vibe seems a little too inspired by your brand.
Your stomach drops. You get upset.
Here's the best way to handle it:
If you don't have a trademark yet
There's not much you can do to stop them because you don't legally own the brand.
Put on your private investigator hat and find out when they started using the brand and whether they have a trademark.
Then, you'll want to get in touch with a trademark attorney and talk about the best thing to do.
You still may be able to trademark your brand or you may need to rebrand.

If you have a trademark
It's simple.
You send them a cease + desist letter telling them to rebrand or pay damages.
This is why you need to trademark your brand.
Either way
Keep it off social media.
There's nothing good that can come from blasting another company to your followers.
You may even end up with a defamation issue.
Keep it classy and handle it behind the scenes.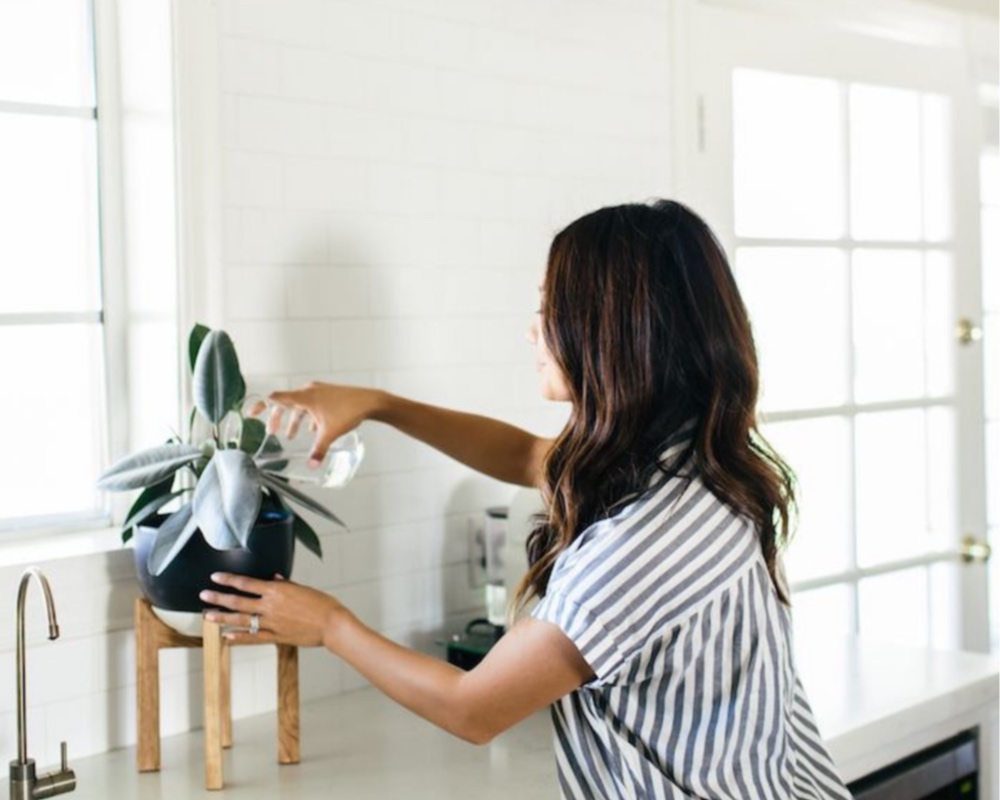 How to Trademark Your Brand in 3 Steps
In this guide, you'll learn…
How to create a brand you can protect
How to tell if your brand is available
How to file a trademark application
How the trademark process works