How to Protect Your Brand On Instagram
Instagram is so important to your business.
But it's scary to put your brand out there when you know it could be copied.
You built this brand. You don't want someone else stealing it.
Luckily, there are a few easy ways to protect your brand on Instagram…
1. Trademark It
The best thing you can do is trademark your brand.
A trademark is the exclusive right to use your company name, logo, or tagline.
It means that you are the only one who can use your brand.
Once your business starts doing well, you'll see companies popping up on Insta with similar branding. They'll try to confuse followers and steal your sales. Without a trademark, there's no way to stop them.
Plus only one company can own a brand. Typically, it's who trademarks it first.
It only takes one follower to trademark your brand and own the right to use it. You'll have to pick between an embarrassing rebrand or an expensive lawsuit.
The more eyeballs on your brand, the more risk that someone steals it.
Own your brand before you share it with your followers.
Read More: How to Trademark Your Brand in 3 Steps
2. Watch for Tags
When people mistakenly tag you instead of another brand, that's a sign!
It means that copycats are starting and it's time to protect your brand asap.
As long as you started the business and filed the trademark for the brand first, you can still own the brand.
But you need to act fast and file the trademark before the copycats file it. Otherwise, you'll need to file an expensive lawsuit or rebrand. Both bad options.
3. Search for Similar Brands
You'll want to search for similar brands selling similar products or services.
Here's how to do it:
Search your exact company name

Search keywords from your name

Search any spelling variations of your name

Search any similar names that come to mind
Write down all the similar companies. You'll want to know what they sell, where they sell, and when they first used the name.
Bring these results to a trademark attorney.
We'll be able to tell you the best thing to do to stop these copycats.
Read More: How to Tell if Your Brand Name is Available
4. When You Have a Trademark
You can reach out to them via DM and ask that they stop using the brand.
If they don't respond, you can easily report similar brands to Instagram.
They'll ask for your trademark registration number and close down their page.
You should always work with an attorney to make sure the brand is similar first. That's because there can be legal consequences to doing it incorrectly.
But overall, when you have the trademark, it's easy to stop copycats.
Read More: Exactly What to Do When Someone Copies Your Brand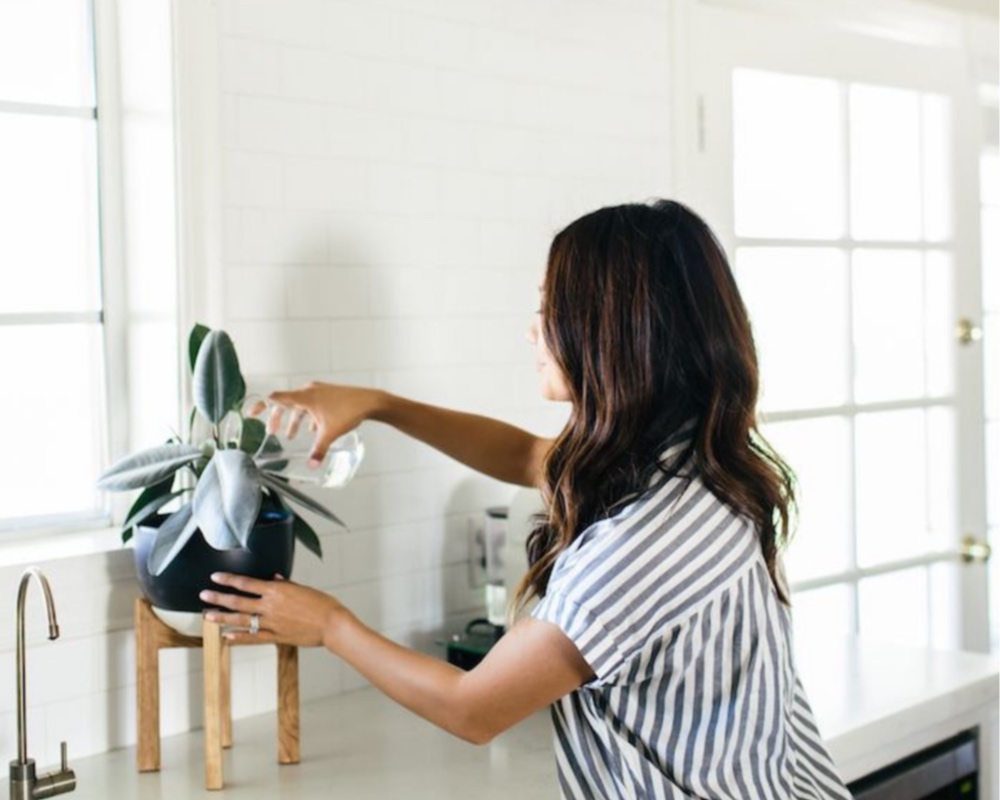 How to Trademark Your Brand in 3 Steps
In this guide, you'll learn…
How to create a brand you can protect
How to tell if your brand is available
How to file a trademark application
How the trademark process works