4 Things You Definitely Want to Copyright
A copyright can protect your artwork, online courses, photos, website, books, music, video, or source code.
We recommend protecting these key areas...
Artwork
You definitely want to protect your best-selling artwork.
This is one of the most copied areas, as similar designs appear on places like Etsy.
It's also helpful to have a copyright when you want to license your work.
Online Courses
Protecting an online course is a must!
You don't want your slides, videos, and handouts shared or posted online.
A copyright makes sure that no one can share, duplicate, or copy your course.
Website
You can also protect your website design and copy.
This can help prevent copycats who copy + paste your work onto their site.
It's crazy, I know! But it happens all the time.
A copyright makes sure that no one copies + pastes your marketing.
Best Sellers
It doesn't make sense to protect every single thing.
It's not a good use of your time and money.
Try protecting your best sellers.
The ones that are sold and copied the most.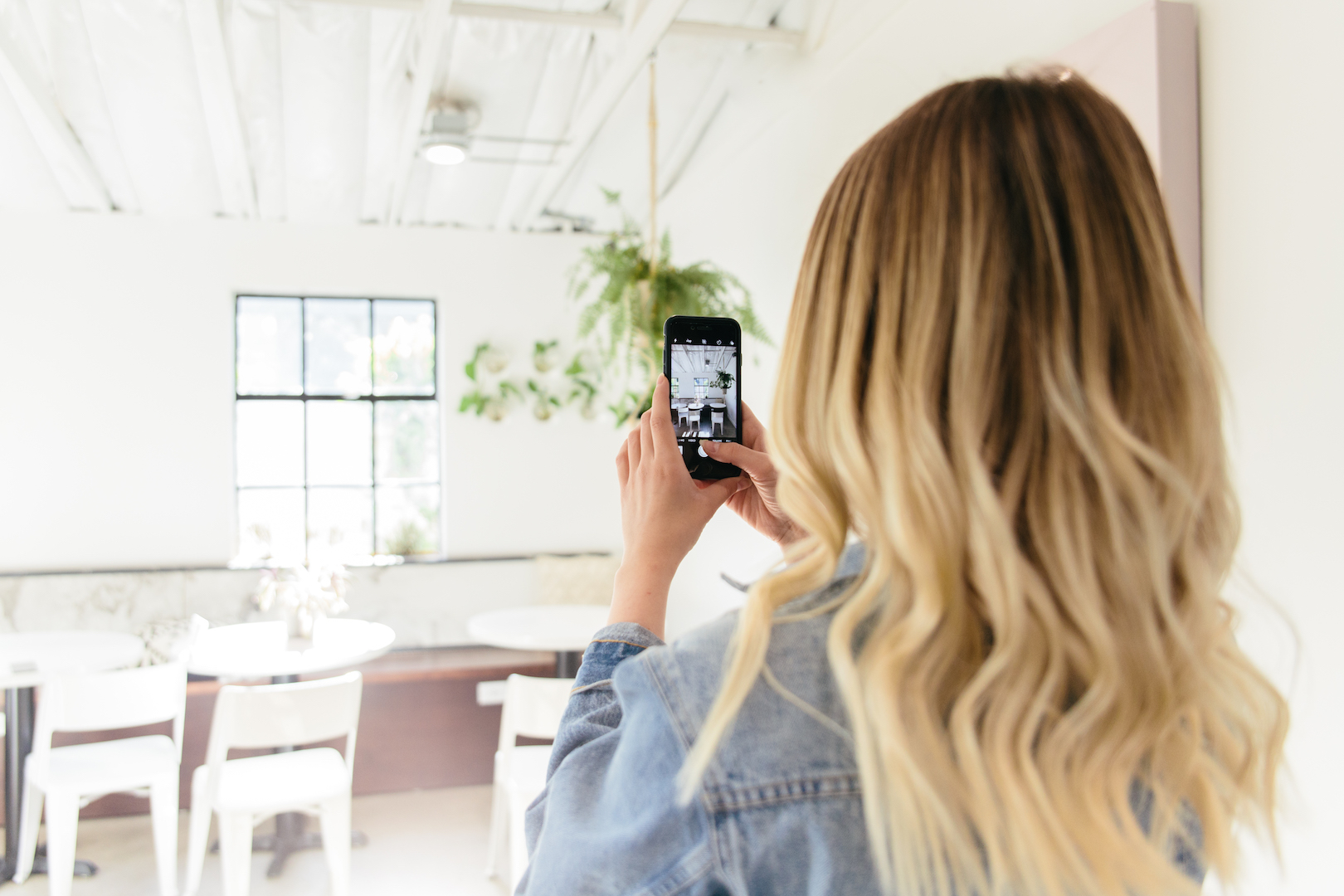 How to Copyright Your Work
In this guide, you'll learn…
How to create work you can protect
How to file a copyright application
How the copyright process works
How to stop copycats in their tracks