What Women Are Saying
"This company is women empowering women! Nicole is so knowledgable and genuinely cares about helping women-owned companies succeed."
- ELLIE, BENE HANDBAGS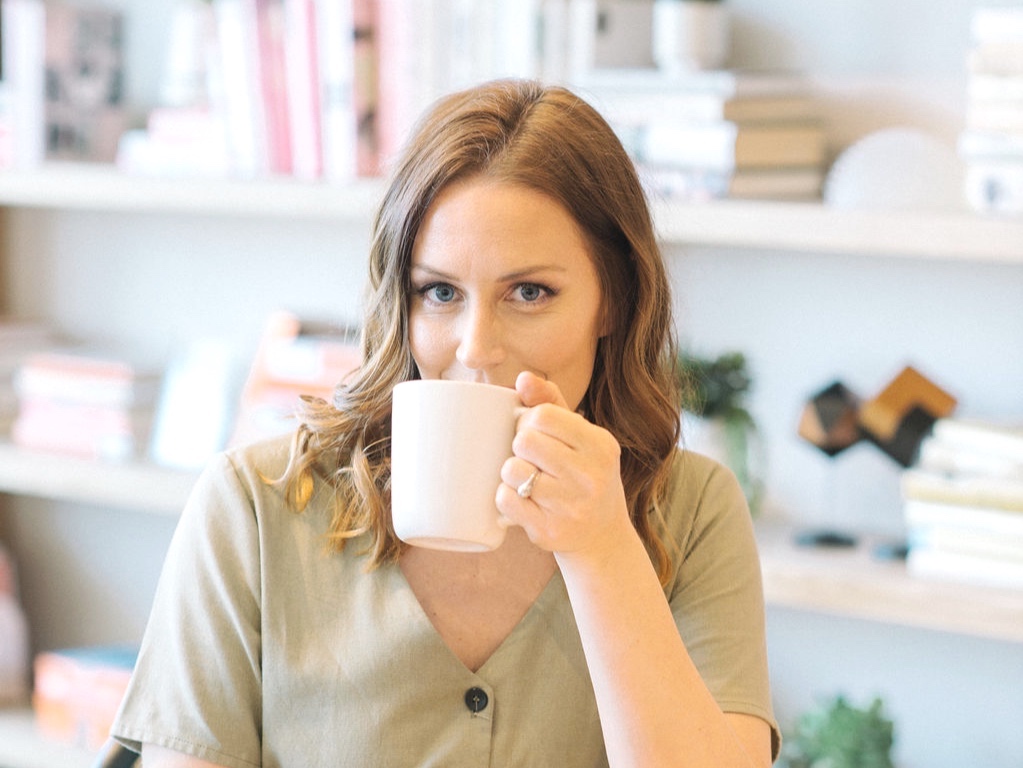 Women Are the New Face of Business
Women own a third of all businesses. And women-led companies perform twice as well as companies run by men.
But we still lack access to business resources, legal services, and funding. This prevents women from taking over the business world.
Our mission is to fix that. We take care of the legal areas so more women can build successful companies.